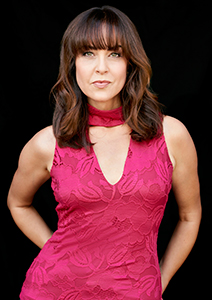 Tatiana Turan has appeared in multiple musical stage productions, television and film. Dancing from the time she was five years old, she caught 'the bug' at a very young age and eventually parlayed into acting and singing. She received her BA in Drama and was one of only four students from her class awarded Honors in Acting from the University of California, Irvine. She has been consistently working in the entertainment field since, blessed to be doing what she loves!
Just a few of her favorite television, film and stage credits include: Over The Top, The Secret Life of Girls, The Tonight Show with Jay Leno, Young & The Restless, West Side Story and As You Like It. Tatiana has had the pleasure of choreographing for Anne Hathaway, Jay Leno, Saint Motel, various commercials and YouTube productions. And most recently for ABC's new hit series, WICKED CITY "Runnin' with the Devil" episode. She has also had the pleasure of choreographing performances & entertaining at various private parties for the likes of Fergie & Josh Duhamel, Seth MacFarlane, Gwen Stefani, Ellen DeGeneres, Taylor Hicks, and Kyle Richards, to mention just a few.
In addition to her acting success, Tatiana is an accomplished dancer and choreographer. She owns and operates a thriving dance entertainment company called, Bling Divas Entertainment. Known as one of Southern California's leading entertainment specialists – providing everything from flappers to showgirls, to burlesque to cigarette girls – Bling Divas is called upon again and again by event planners, nightclubs,  and party throwers all over the United States to provide premium dance and atmosphere entertainment (look-alikes and candy girls included!!!).
Hiring and working with the very best dancers in the business, as well as investing in the most exquisite custom made costumes around! Her attention to detail and her love for all things beautiful have been a remarkable gift when it comes to producing her shows. Her professionalism, creativity and ability to produce the very best in dance entertainment has earned her company, Bling Divas Entertainment, a wonderful reputation in the Southern California area.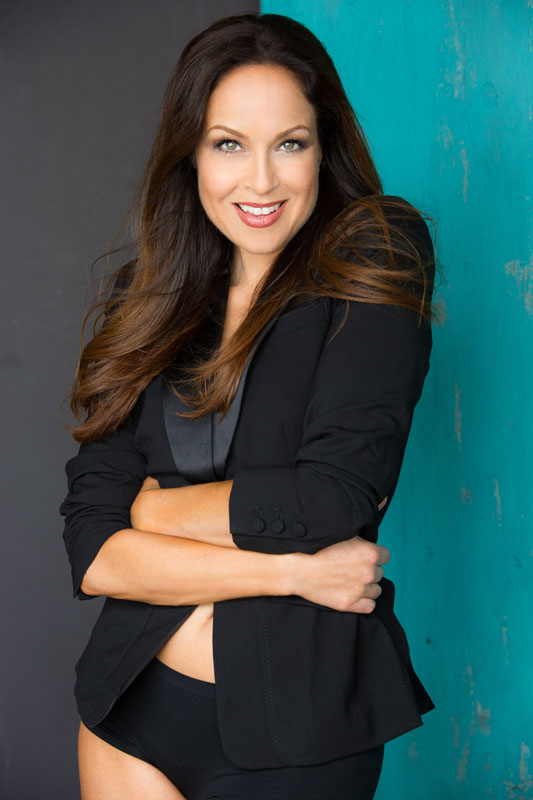 In addition to her acting, dancing and choreography work, Tatiana is also a professional celebrity impersonator of Angelina Jolie and Jennifer Lopez (two of her main characters). Click here  to view Tatiana's impersonation and look-alike work. You might even get a few more surprises!!
Tatiana's is also a PMA GOLD Certified Pilates instructor with her own studio,  To The Core Pilates in Sherman Oaks, CA.